CEO speaks at SMSF Association's annual conference.
9 Mar 2017
CEO, Dr Deen Sanders, spoke at the recent SMSF Association's annual conference on the Education and Professional Standards in the Financial Services industry.
The conference featured more than 60 expert speakers and influential sector leaders, representing the best in the business. Contributing to the main theme of trust, Dr Sanders' presentation "Professionalism & Integrity = Trust?" challenged delegates that "professionalism' and 'integrity" are nice and weighty words but often they mean different things to different people.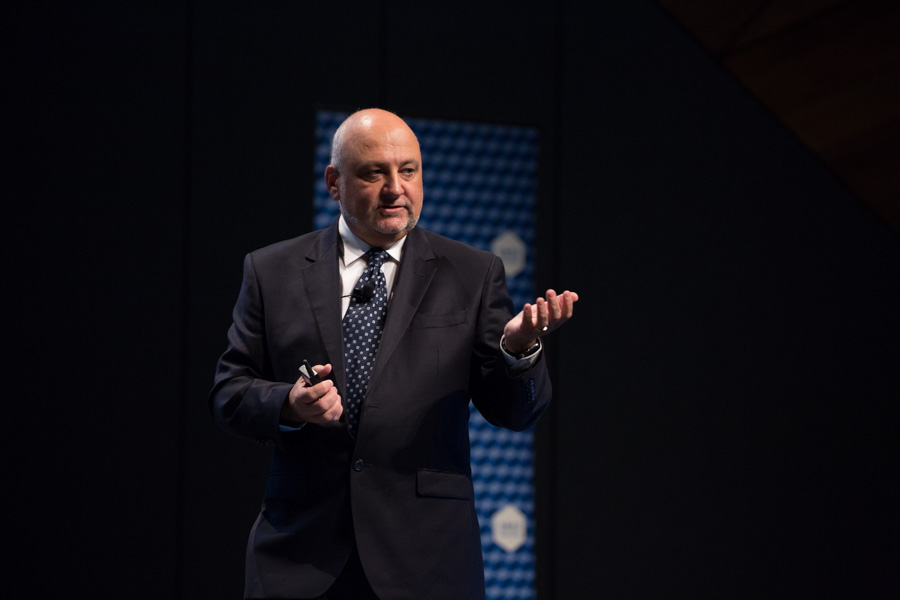 Dr Sanders spoke on how government are using different levers to encourage a personal commitment to professionalism. He examined the Professional Standards Legislation and the Education and Professional Standards Bill on how it brings a range of mechanisms to define, demonstrate and evidence professional standards to help build consumer protection. But while legislation sets the minimum expectations, Dr Sanders emphasised, "trust is personal". He challenged the audience to understand TRUST and the personal effect it has on a professional.
Related information