The Chief Executive Officer of the Professional Standards Councils, Dr Deen Sanders, spoke at the Global Integrity Summit in Brisbane on Wednesday 14 October. This was the second time Dr Sanders was invited to speak.
The two-day Summit saw Dr Sanders join speakers from around the world to discuss and debate some of the greatest global issues of our time, exploring their integrity dimensions and placing ethics, conscience and human values at their heart.
Together with Robert Johanson, Chairman of Bendigo and Adelaide Bank Limited and Assoc. Prof. Pamela Hanrahan, one of Australia's leading authorities on securities and financial services law and financial regulation, Dr Sanders addressed the issue: can, how and must financial institutions and their regulators regain public trust in the face of continued ethical and integrity failures in the sector post-GFC?
The Summit brought together experts from organisations that are champions of integrity: integrity agencies, the professions, academia and faith based organisations within G20 countries. To find out more visit the Summit's website.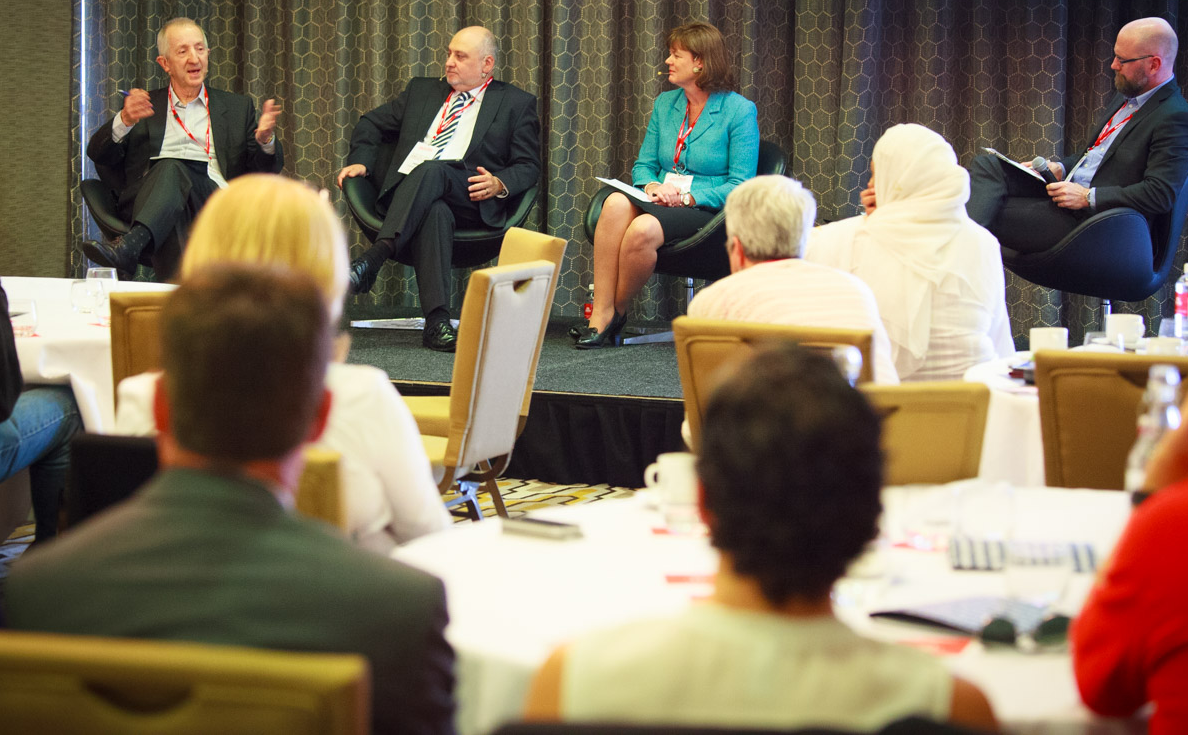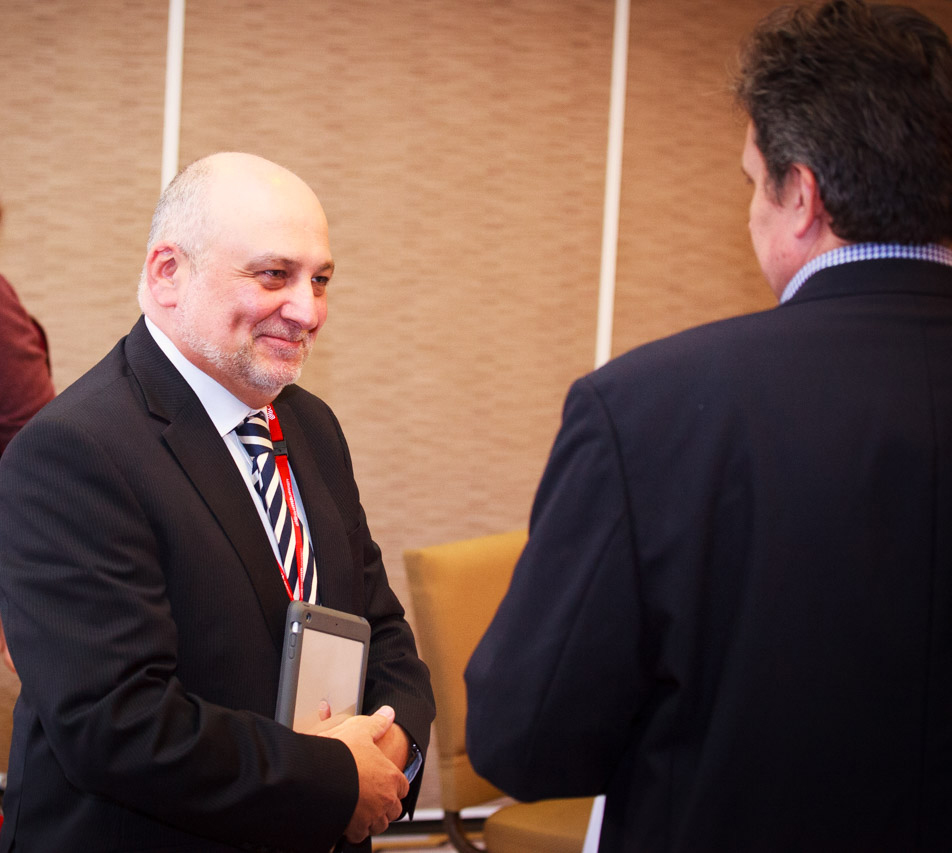 Related information