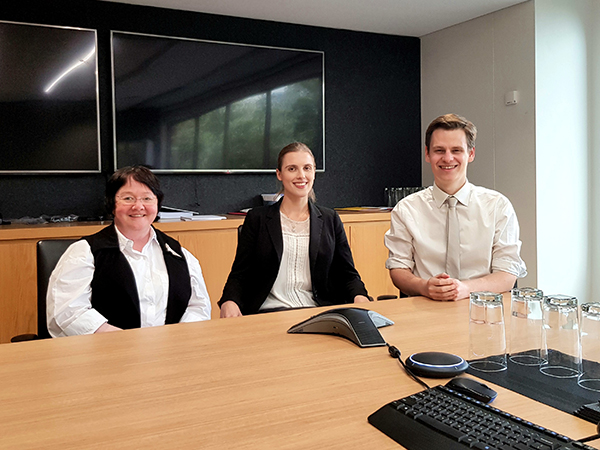 The Professional Standards Authority is pleased to welcome two law students - Elise Galati from Macquarie University and James Dunn from the University of NSW - to work with us over summer. 
The PSA's summer clerkships provide law students with a unique opportunity to be involved in government regulatory practice and the improvement of professional standards.
We look forward to working with Elise and James.